AI-Powered Connections for Careers
AI-powered connections for seamless careers. Discover tailored opportunities, connect with top candidates, and embrace the future of recruitment. Join us today and unleash the power of AI for transformative success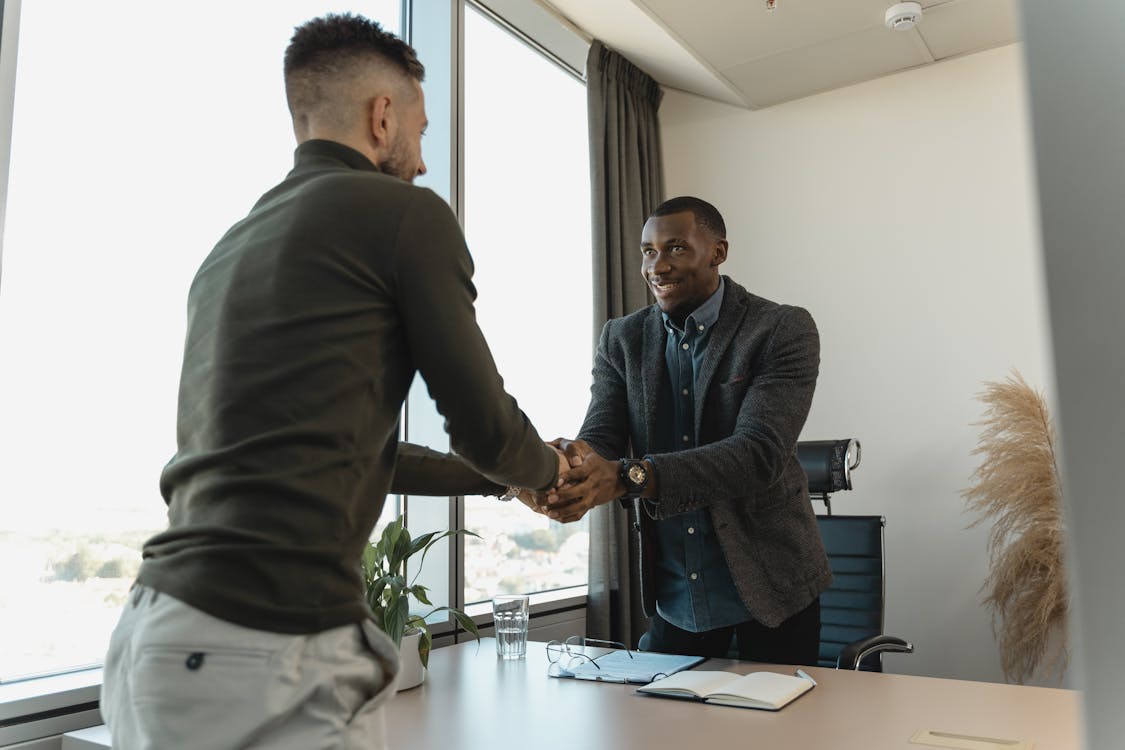 Company values
Unlock Your Future with AI-Powered Recruitment
Welcome to our revolutionary recruitment website that harnesses the power of Artificial Intelligence (AI) to connect job seekers with employment opportunities and employers with their ideal candidates. Our platform transforms the traditional job search process, making it faster, more efficient, and highly personalized.
Our AI-driven matchmaking engine then works tirelessly in the background, comparing job seekers' profiles with the job listings provided by employers. It identifies the best matches based on a range of factors, including skills, experience, education, location, and cultural fit. The advanced AI algorithms adapt and learn over time, continuously improving the accuracy and efficiency of the matching process.
Pricing
Choose the right plan for you
Basic
$100/month
Everything necessary to get started.
7 day trial
1 Company
3 Jobs per company/month
Analytics
Chat With CV
24-hour support response time
Feature Requests
Essential
$250/month
Everything in Basic plus
3 Companies
10 Jobs per company/month
Higher Priority in Support
Growth
$500/month
Everything in Essential, plus
50 Companies
50 Jobs per company/month
Highest Priority in Support